Much Ado About K-12 Computer Science: An Introduction for ELA Teachers
Everything K-12 ELA teachers need to begin exploring computer science (CS) concepts and practices in their classrooms. Right away.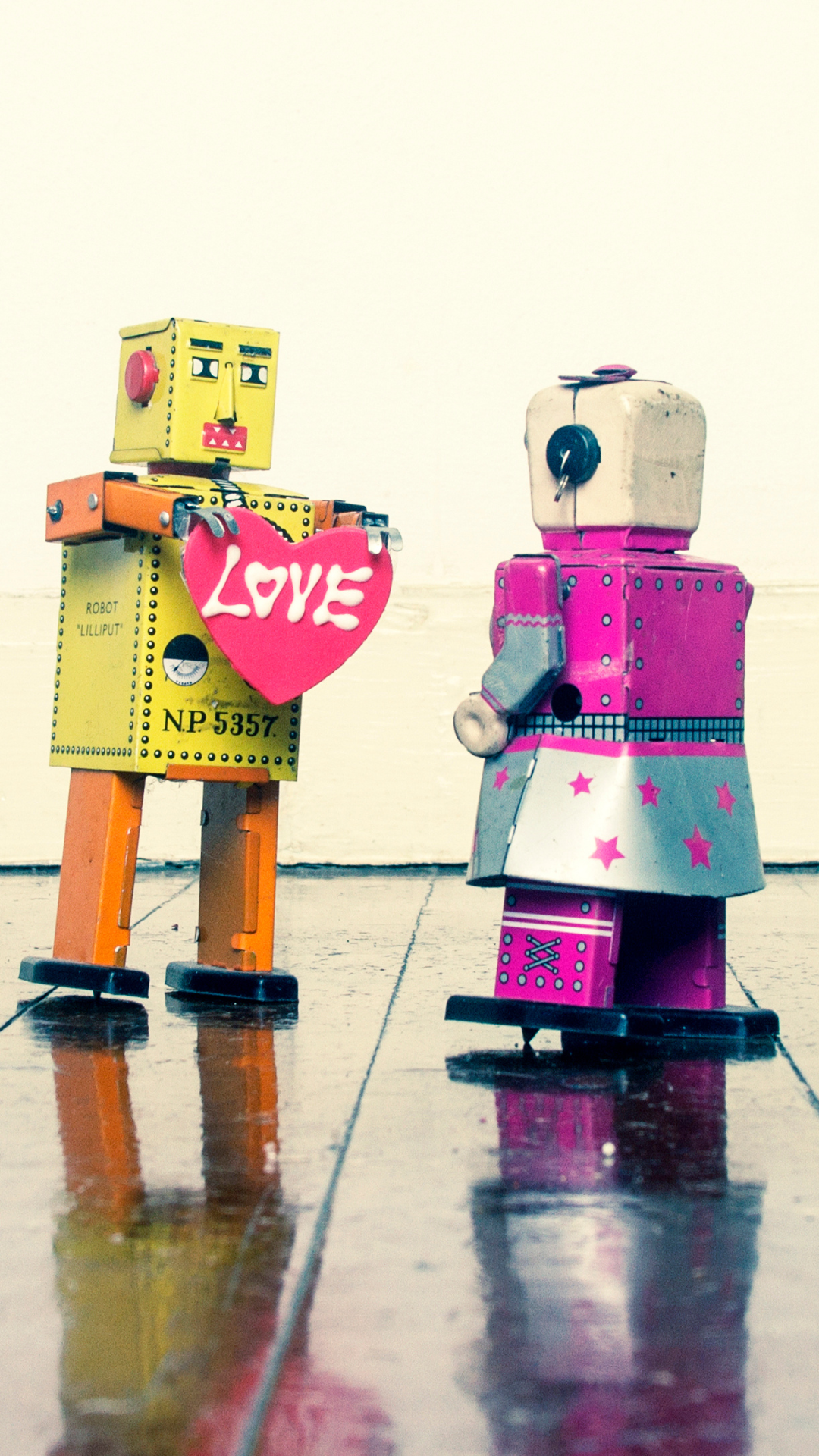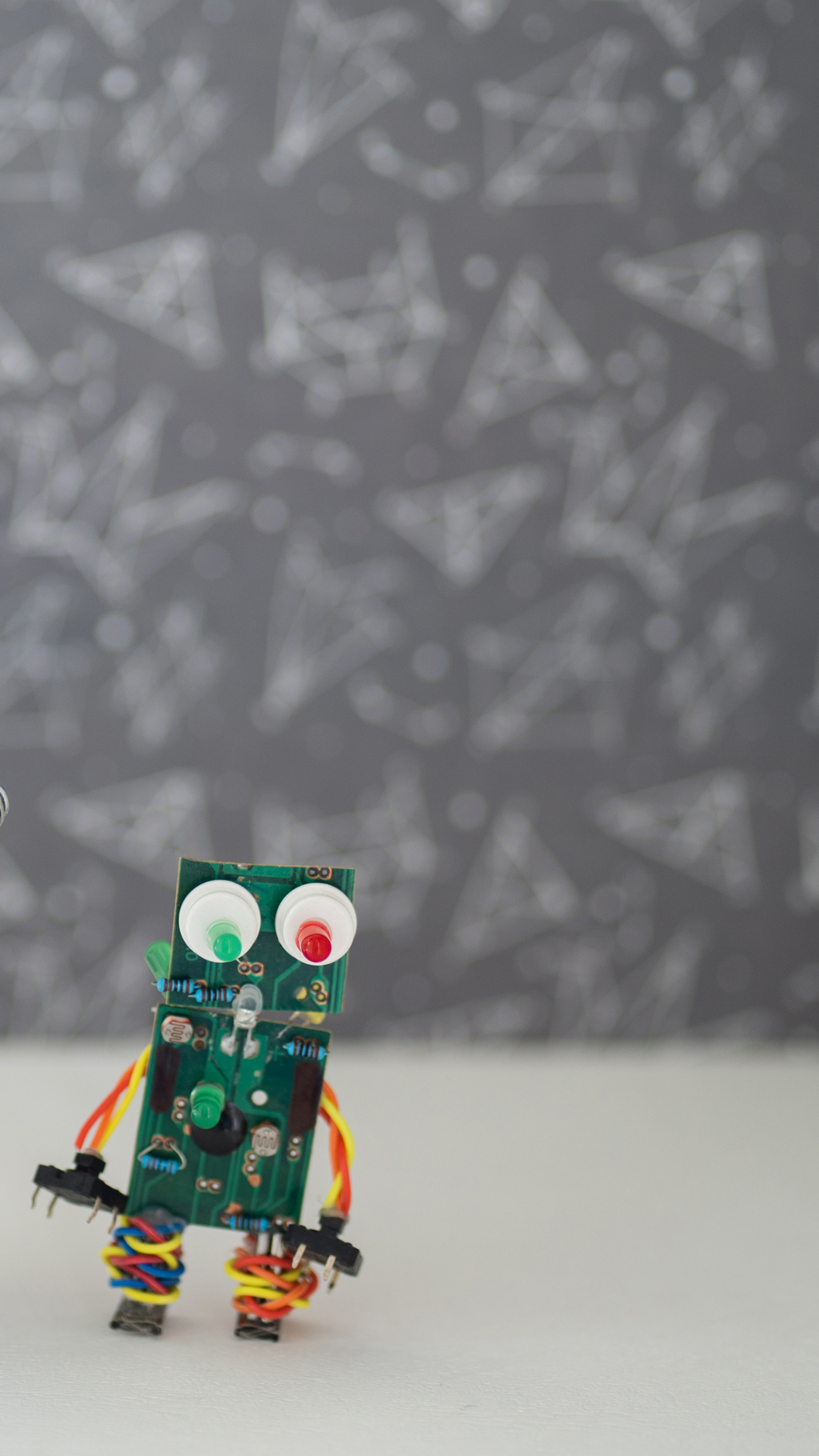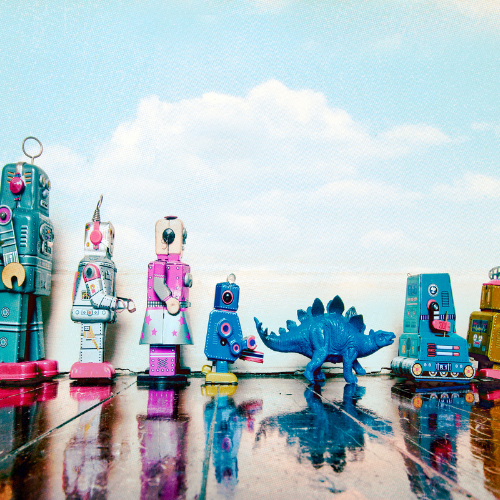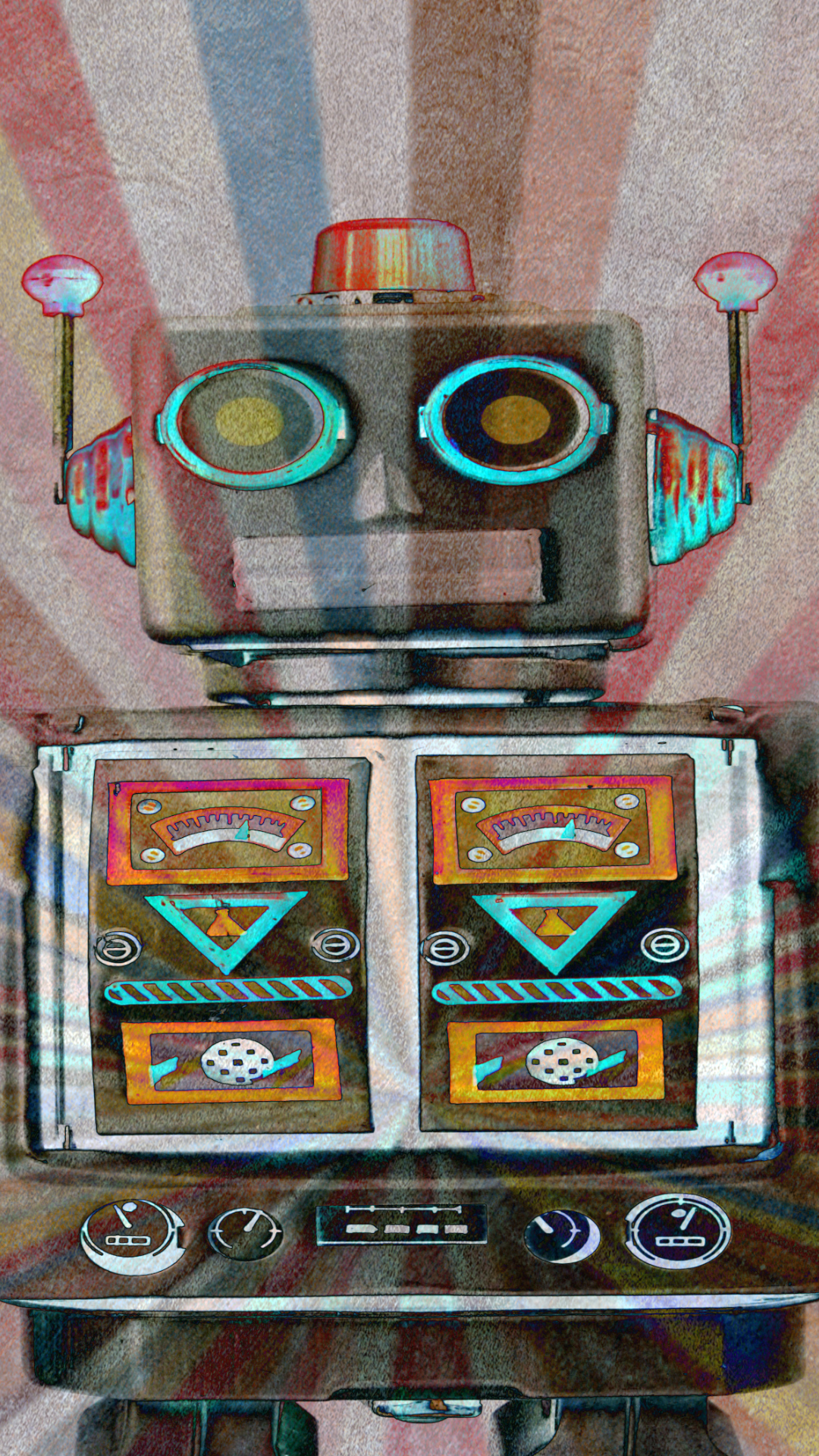 What to Expect
Yes, participants will learn about CS and CT, but in ways that deepen and expand existing ELA practices
Lots of Instructor-Led Videos
Dr. Tom Liam Lynch offers over a dozen videos, energized by his love of ELA and digital learning
Participate in our online forum, share thoughts and ideas, increase connection, get help with your learning
What Teachers Say...
A Treasure Trove
"Tom is a treasure trove of ideas! Each gem he shares enriches my own understanding of how ELA and Computer Science work together. I have taken many of his ideas back to my classroom and they have enriched our conversations an interactions with text."
Shauna, Colorado
Opened My Mind
"Tom opened my mind to new ways of thinking about CS and ELA. I was particularly struck by your insistence that what we do should help us understand in deeper ways aspects of ELA."
Cecilia, New York
Practical Application
"I really appreciate the time and emphasis on the practical application.... I feel like I have a few solid activities I have adapted to fit my current curriculum and these activities enrich what I'm already doing. I'm excited to try them out in the fall! :)"
Shannon, Maryland
Created by
Tom Liam Lynch, Ed.D.
Digital Learning Expert
For 18+ years, Dr. Lynch has been exploring the relationship between literacy and digital learning. A former ELA teacher, school district official, and ed tech professor, Dr. Lynch is dedicated to helping ELA teachers see that computer science (CS) offers phenomenal new ways to deepen and expand their existing classroom practice. Learn more at
tomliamlynch.com
.
Subscribe to our newsletter now!
Stay abreast of all things Plotting Plots.